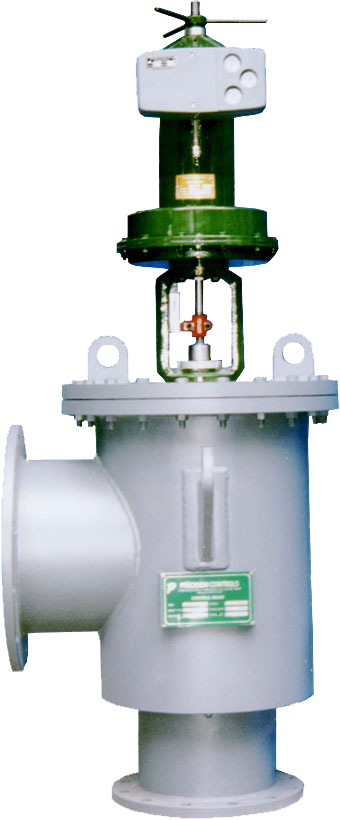 We offer our services for designing valves to suit your individual requirements.


Size, Material and Rating would depend on operating parameters.


These valves can be used as Overflow Valves for Exhaust and Vapour Stabilization.


Dead weight valves (Relief Valves) are also available to suit your requirements.


Valves are available with hand-wheel if required.